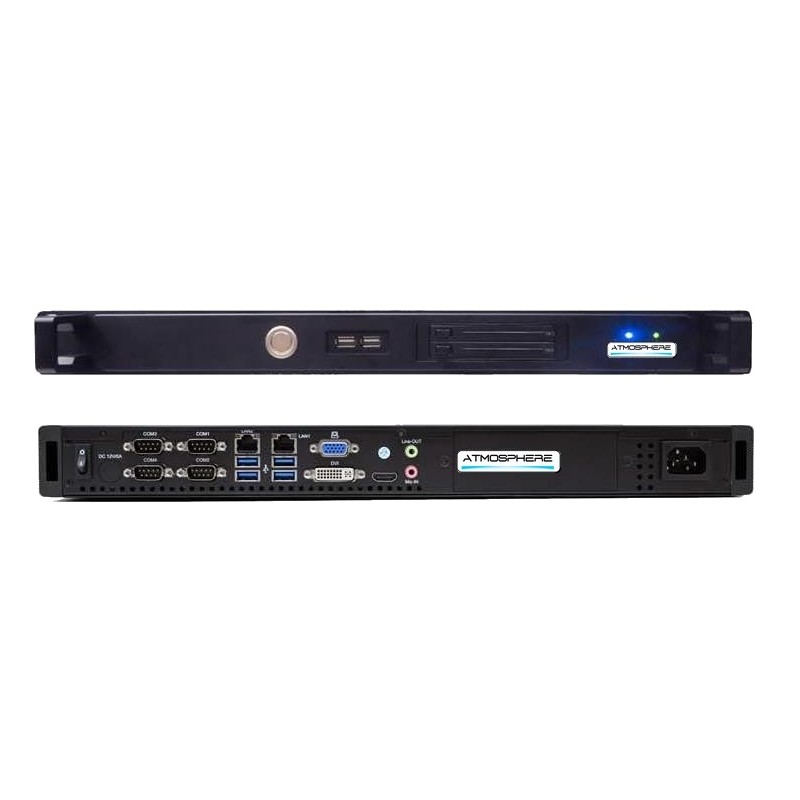  
PLANET DCS Terminal (Rack 19" Version)
Please contact us for a price quote and a purchase.

Security Garantee

Delivery Policy

Returns & Refunds
The PLANET Data Communication Server (1U Form Factor) is an equipment that enables mobile communication on the ground and in the air, using terrestrial and satellite networks.
The PLANET Data Communication Server is compatible with Iridium satellite network, as well as terrestrial cellular networks (LTE). It offers local interfaces (Ethernet, USB, Serial, PCie, WIFI), HDD/SDD storage capacity and includes a GPS receiver for timing and location.
Embedded PLANET application, available through an additional user tablet or PC terminal, provides added value functions such as tracking, messaging and weather data exchange.