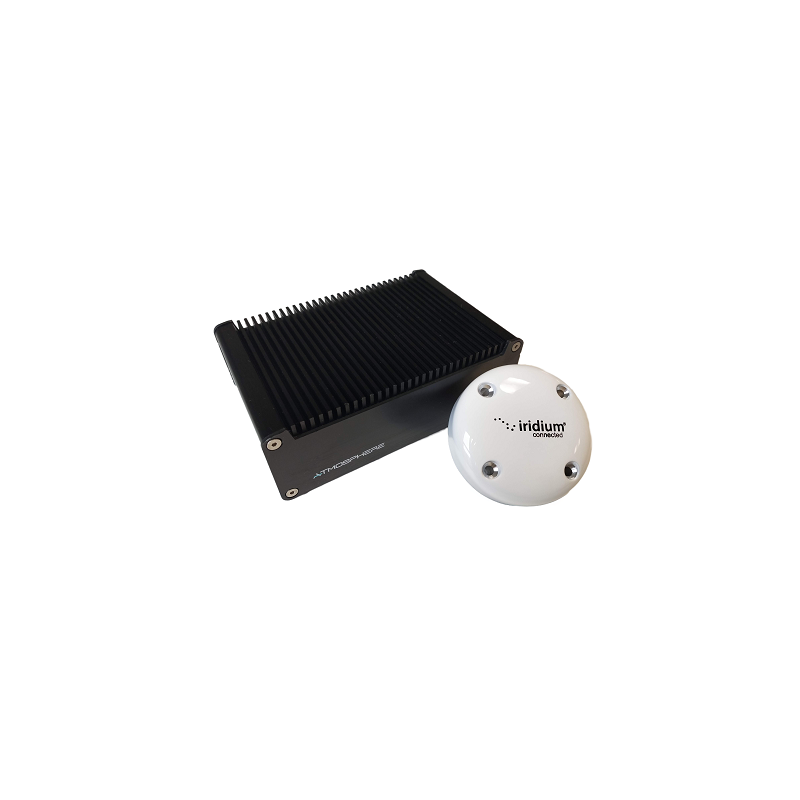  
PLANET 9770 FTI
The PLANET 9770 Flight Test Instrument (FTI) Terminal is an equipment that enables mobile communication in the air, using Iridium Certus satellite service.
It offers local interfaces (Power, Ethernet x2, Serial x2), Iridium connectivity, mSata storage capacity and includes a GNSS receiver for timing and location.
With a low-profile passive antenna, Iridium Certus 100 provides native IP connectivity (up to 88kbps).
In addition to IP routing capabilities, embedded PLANET application, available through an additional user tablet or PC terminal, provides added value functions such as tracking, messaging and weather data exchange.
PLANET 9770 FTI Datasheet